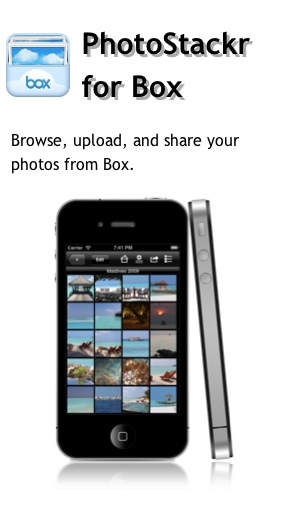 ---
Browse
Browse through all your photos in your folders or in folders shared with you.
When browsing through your photos, you can choose how you want to view them: in a list, in thumbnails, full screen or in a slideshow.
Swipe through photos and zoom by pinching.
---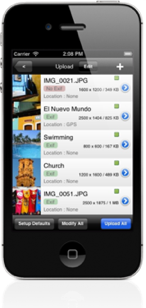 Upload
Upload photos directly from your iPhone/iPad. Use the device's photo library as source, the camera, the Camera Connection Kit, or using iTunes drag and drop, to get photos from your computer.
Upload in the background while you continue to browse photos
Edit images when uploading: crop, rotate, adjust or add effects to your photos.
---
Share
Share photos via email, Facebook, Twitter and Tumblr.
Share your photos by playing a slideshow with music. Or if you have a lager audience stream it via AirPlay or with an external display cable.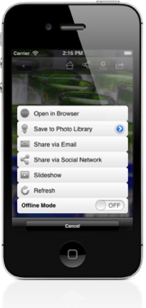 ---
Download
At any time you can choose to download one or several photos to your Photo Library.
---
Stack
Keep track of your favorite photos by sending them to the Stack.
Keep a photo catalog to be available when offline
The Stack is a saved collection of images that you have liked or would like to come back and view at a later time. The Stack is available whether you're online or not.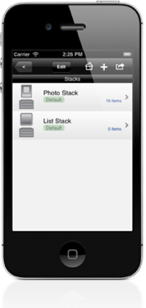 ---
Also available as an Add-on
If you already have PhotoExplorer or PhotoStackr for 500px you can do a one time in-app purchase to enable access to PhotoStackr for Box
Designed to provide a seamless experience regardless of the source (500px, Flickr, Box).
Universal
As an universal application you can enjoy PhotoStackr for Box on your iPad, iPhone and iPod Touch with iOS5.